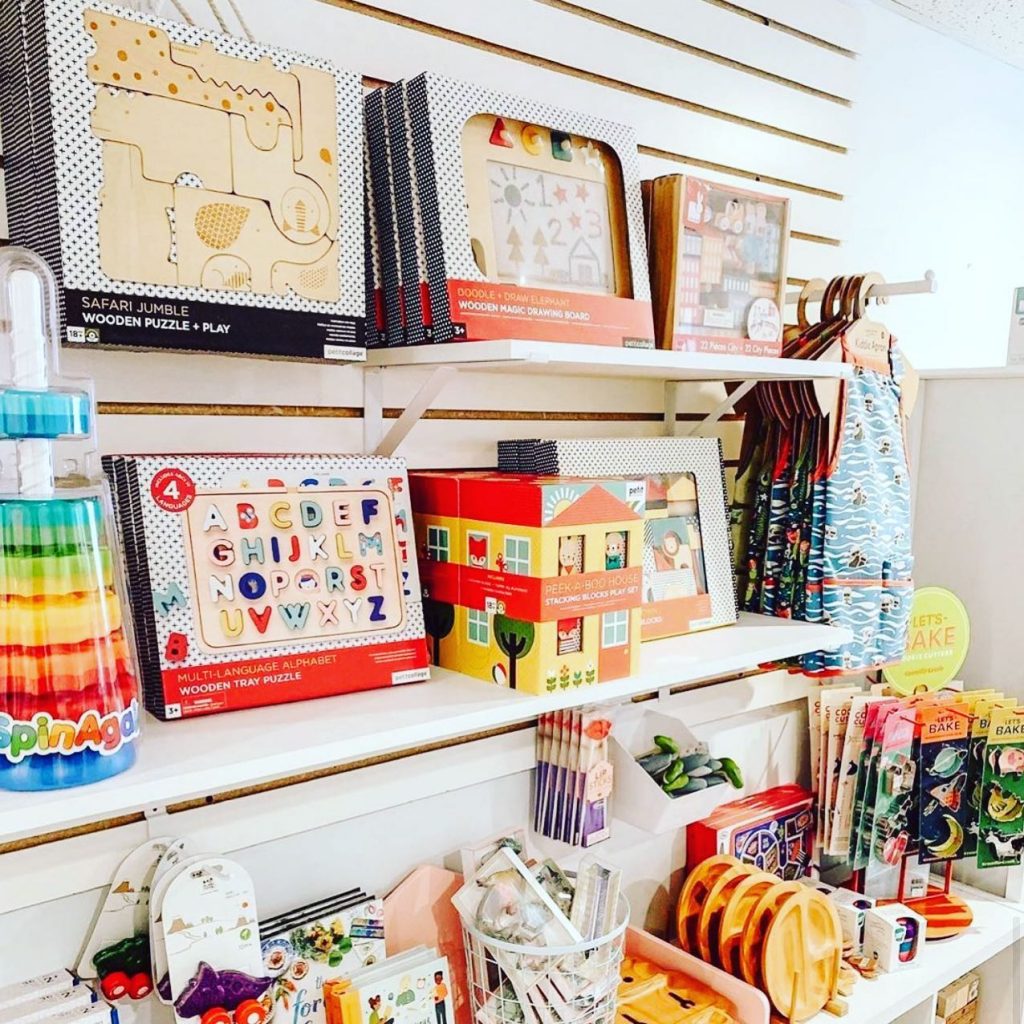 Local Businesses We Love: Little Earth Nest
The team at Little Earth Nest are on a mission to offer parents and families a sustainable choice when it comes to household products!
A family business on a mission to provide original, eco-friendly resources for the environmentally conscious, Little Earth Nest offers a wide range of natural, organic and environmentally friendly products ranging from kids toys to household care products.
Beginning in 2006, the business now operates an online store as well as physical store in Grovedale, Geelong, allowing founder Pip to help families understand the benefits of eco-friendly products for both the environment and their children.
Among the product highlights includes the Replay Recycle range, a range of recycled plastic tableware for children, featuring bowls, divided plates, sippy cups, cutlery and tumblers. Equally as colourful and quirky as they are environmentally friendly, the Replay Range is a great way to take a positive step towards reducing the production of single-use plastics.
The business also operates a blog, sharing their eco-friendly tips, from recipes to daily living advice and inspiration, offering advise on sustainability, permaculture, pregnancy and parenting.
For more information, please click here.